Our clients are our most valuable resource. Valuable they are, we strive for "Your world. Worth more."
Accounting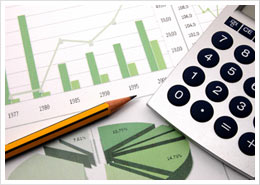 From beginner to advanced, accounting skills needed for basic corporate management is being thought. Japan Generally Accepted Accounting Principles as well as US Generally Accepted Accounting Principles are being used though many of the accounting software's on the market.
---
Preparation of Financial Statement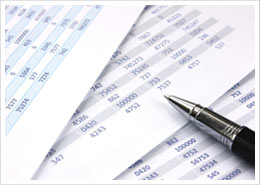 It is important to prepare reliable and accurate Financial Statements, in order to be accountable to third parties. At Nagano Morita LLP, we aim to create highly reliable financial statements with the basis of utilizing US and Japan accounting principles.
---
Auditing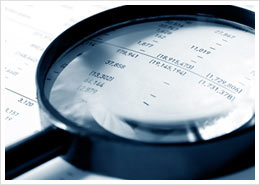 Audited Financial Statements are proved to be most effective in reliably communicating the financial situation of the company to third parties. Accounting principles change frequently, and members who audit these financial statements must be knowledgeable in actual practices that relate to Japan and US auditing practices. At Nagano Morita LLP, we aim to provide such auditing services at a reasonably low price.
---
Taxes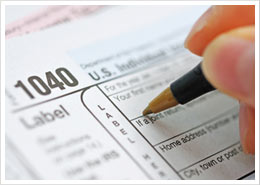 Tax laws, like accounting principles, are the subjects to change every year. With the new tax treaty between Japan and US being enforced in year 2005, actual interpretations to business accounting matters must be dealt by experienced professionals who have both knowledge of Japan and US.Nagano Morita LLP has assisted its clients in the realm of corporate, individual, estate and trust tax related matters.
---
Consulting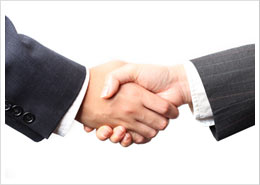 At Nagano Morita LLP, we assist in consulting services in areas other than accounting or taxes.
*J-SOX compliance consulting
*Computer Software Service Consulting
*Transfer Pricing Rules Consulting
*Stock valuation consulting
*Translation of Financial Statements
*VAT and JCT Recovery – EU, Japan, Korea
*Second opinion
*Social security pension filing
*Compliance Investigation