Greetings
We are pleased to announce our unification with Prager Metis CPAs LLC as of November 1st, 2020. On that date our combined firm will begin conducting its practice as Nagano Morita, a Division of Prager Metis CPAs LLC. Prager Metis is a Top 50 US accounting firm with over 100 partners and principles, and 600 members, and a Top 10 International firm in 17 offices.
Nagano Morita, began its professional practice in 1984. Its growth over the past 35 years has been predominantly organic, stemming from the referrals of our client base and through our extensive contacts in the greater Japanese community. We have attracted high-quality, committed professionals and invested in their training, development and growth. As a result of those efforts, we have experienced good growth over the past several years.
Nagano Morita and Prager Metis believe that joining forces into a larger organization will allow both firms to provide a wider array of services and more depth. A larger organization will also mean our associates will benefit even more with stronger career opportunities, thus allowing us to continue to attract top professional talent to serve our clients.
We are grateful to you not only for giving us the opportunity to provide you with accounting services but for your loyalty and friendship. We are confident that our new affiliation will serve us all well.
Your world. Worth more.
| | |
| --- | --- |
| NAGANO MORITA Co-Founder | Partner |
| Yoshinaga Nagano | Chikara "Ricky" Nagano |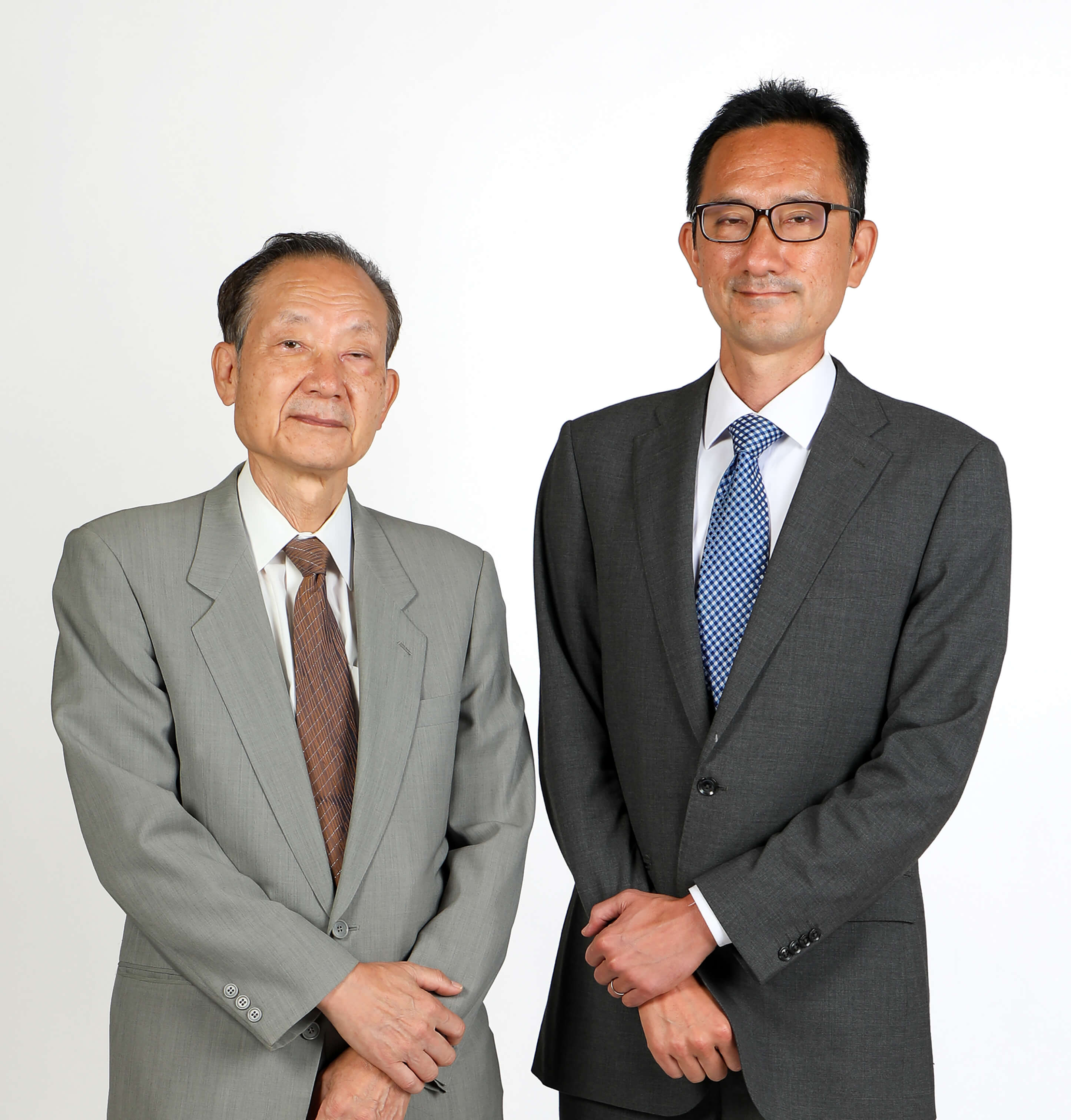 History of NAGANO MORITA